Several thousand people from diverse movements around the country are coming together for the 2017 The People's Summit, where they will help to create a People's Agenda. However as it stands now poverty is not part of the agenda, and our delegation will work to change that. Rooted in the movements that came together behind Bernie Sanders, the People's Summit is attracting organizers from across the country.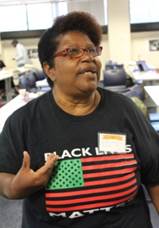 Rev. Annie Chambers
, Big Momma's House, Baltimore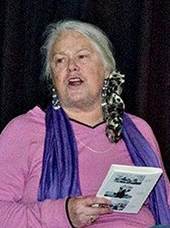 Pat Gowens
, Welfare Warriors, Milwaukee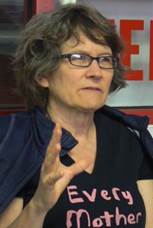 Phoebe Jones
, Global Women's Strike, Philadelphia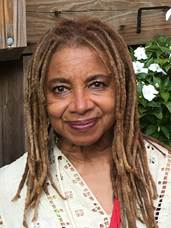 Margaret Prescod
, Women of Color in the GWS, Los Angeles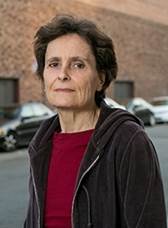 Rachel West
, US PROStitutes Collective, SF Bay Area
These 5 activists fight every day for resources for single mothers and community caregivers in low-income, Black, Brown and immigrant neighborhoods. In this time of Trumpism, survival depends on movements coming together in a united front consolidating our strength and knowledge. At the Summit the delegation will work to get included in the People's Agenda, the document to come out of the Summit, support for The RISE out of Poverty Act soon to be reintroduced into Congress by Congresswoman Gwen Moore, resources for the most impoverished, and for a living wage for all including mothers and other caregivers.